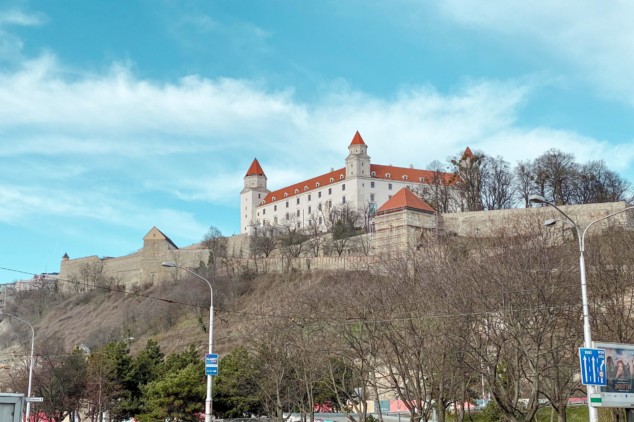 Tips for spending a weekend in Vienna and Bratislava, including sightseeing, coffee culture, the Vienna State Opera house, Schönbrunn Palace and more.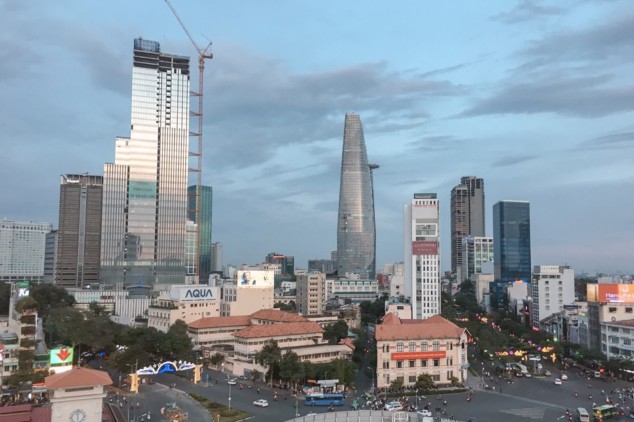 We spent the first two days of our Vietnam honeymoon in Ho Chi Minh City along with tours of the Cu Chi Tunnels and the Mekong Delta.
We have a passion for traveling new places and experiencing the world together. Our travels have brought us to 30 countries so far. We travel and tell through Ben's photography and Erinn's writing. We hope you find this site helpful and stick around for more!
Erinn & Ben